Parizade and the Singing Tree
A Tale from "The Arabian Nights" 
Saturday, Jan. 28
Stude Concert Hall at Rice University Shepherd School Chamber Orchestra 
Karim Al-Zand, composer 
Rachel Buchman, narrator 
Michael Webster, conductor

Take your family on a thrilling adventure as a musical story unfolds before your ears! A brave and determined Parizade is on a quest to find a magical singing tree but encounters challenges (like a mysterious old dervish) along the way. Will she prevail in her journey?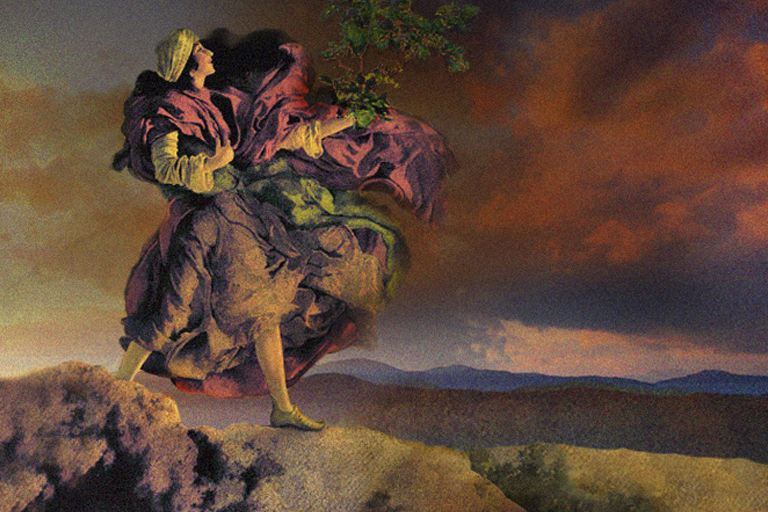 Event Timeline
10:30 a.m. — Meet the musicians and their instruments before the concert.
11 a.m. — Enjoy a family-friendly, 55-minute concert, featuring a living composer, Shepherd School's own Karim Al-Zand.
Additional Information
Best for ages 6 and up.
Registration is recommended but not required.
Park in West Lot 2 for $5. 
Click here for campus map.