Image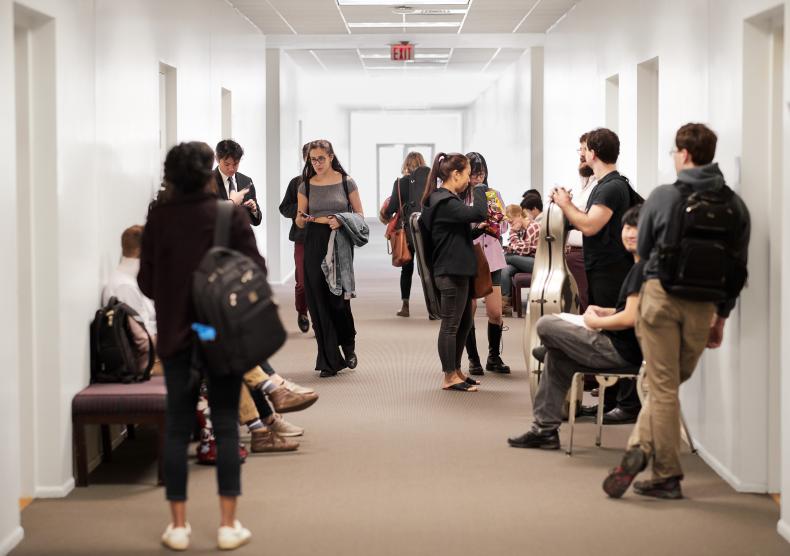 Who Are We?
At Rice University's Shepherd School of Music, we cultivate the mastery of musical performance, combining a conservatory experience with the educational opportunities of a leading research university. Guided by the belief that talent manifests along unique paths, we limit our student body to 290 uniquely gifted young musicians.
We give each music major access to world class teachers—all accomplished artists in their own right—dedicated to cultivating talent and professional success. Our faculty is known for their individualized instruction and for equipping musicians with the skills and experience necessary to develop their own esteemed careers. 
Our Alumni
Our alumni include Pulitzer Prize and Grammy winners. They have debuted at Carnegie Hall, appeared with the Chamber Music Society of Lincoln Center and the Metropolitan Opera, and hold positions in orchestras and chamber music groups around the country and the globe.
In just over four decades we have become a leading international music school, making us both one of the youngest and one of the most prestigious university-level programs in the country.