Image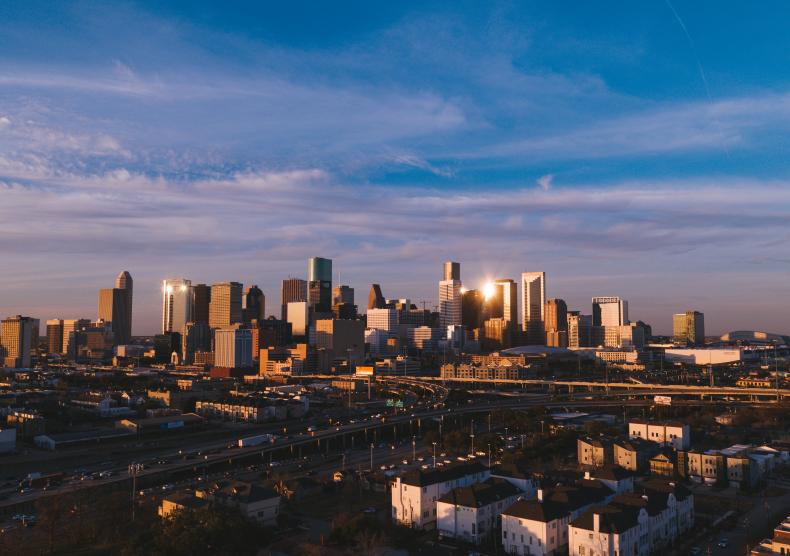 A whole lotta history, culture, cuisine, science and industry are packed into one place, and we couldn't be happier to call Houston home. As the nation's fourth-largest and most culturally diverse city, Houston delivers rich opportunities for Rice students. 
 
There's plenty to see and do beyond the Rice campus hedges. Be inspired by the city's vibrant Theater District, which boasts professional arts organizations in all four major performing arts: ballet, opera, theater and symphony. Adjacent to campus is Houston's renowned Museum District, the Houston Zoo, and the Texas Medical Center and Hermann Park. Plus, it's a short drive to the beaches of the Gulf of Mexico.
 
A cosmopolitan center with nearby sunny beaches and vast wooded terrains, the city offers any combination of natural getaway, lively social atmosphere, and internationally-renowned arts scene. Houston's rich culture and varied landscape clearly texture the academic and creative pursuits found at Rice University, inspiring generations of musical performers to experiment and excel.
Houston's Museum District
Downtown Houston's Theater District