Image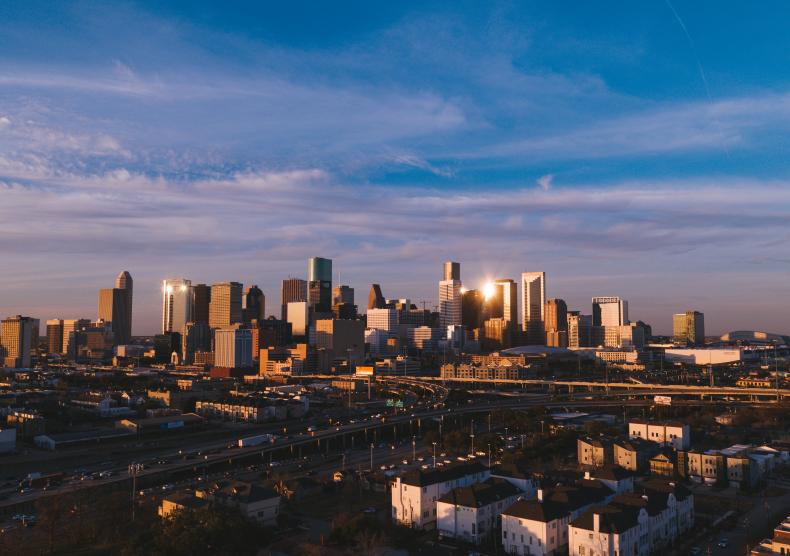 We are part of Rice University, located in the vibrant Houston Museum District. Houston is both the fourth largest city and one of the most ethnically diverse metropolitan areas in the country. Described by the New York Times as "possibly the most interesting city in America for young artists," Houston is also one of only six American cities with resident professional companies in all four major performing arts: ballet, opera, theater, and symphony.
Rice students, faculty, and staff take advantage of the dynamic campus setting by participating in any number of nearby activities: attending events in the Theater District, dining at local restaurants, shopping, cheering on our professional sports teams, and touring Houston's impressive museums.
A cosmopolitan center with nearby sunny beaches and vast wooded terrains, the city offers any combination of natural getaway, lively social atmosphere, and internationally-renowned arts scene. Houston's rich culture and varied landscape clearly texture the academic and creative pursuits found at Rice University, inspiring generations of musical performers to experiment and excel.
Houston's Museum District
Downtown Houston's Theater District