Image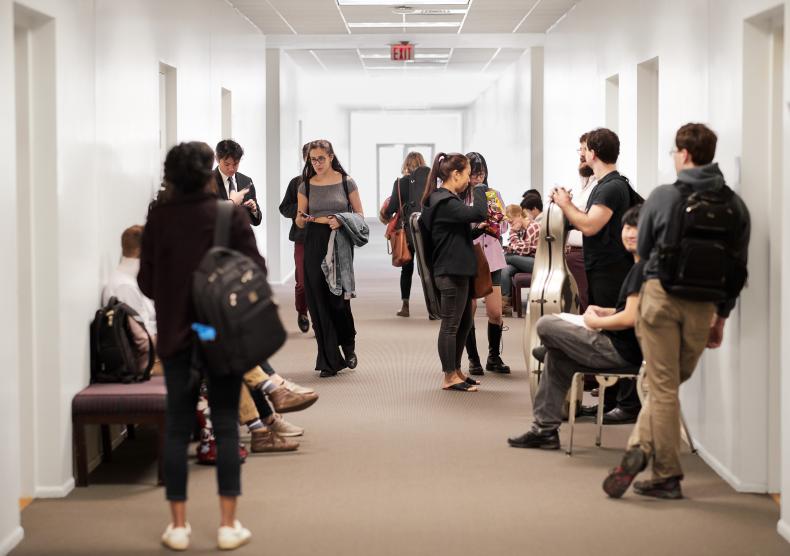 Students of The Shepherd School of Music enjoy an ideal environment for educational enhancement and artistic development. Situated in the fourth-largest city in the country, Rice University is conveniently located near some of the Houston's major artistic hubs.
The campus sits just southwest of Houston's Museum District, which is comprised of eleven museums and arts education centers, and the Theatre District lies a few miles to the north, in the heart of downtown Houston. The university itself boasts a wooded, picturesque campus with beautifully landscaped grounds.
Rice's population of 5,663 students offers a wide range of campus activities, such as student clubs, intramural sports, volunteering opportunities, and student media.
Shepherd Student Resources
Brown Fine Arts Library and Music Library
Additional Campus Resources