Image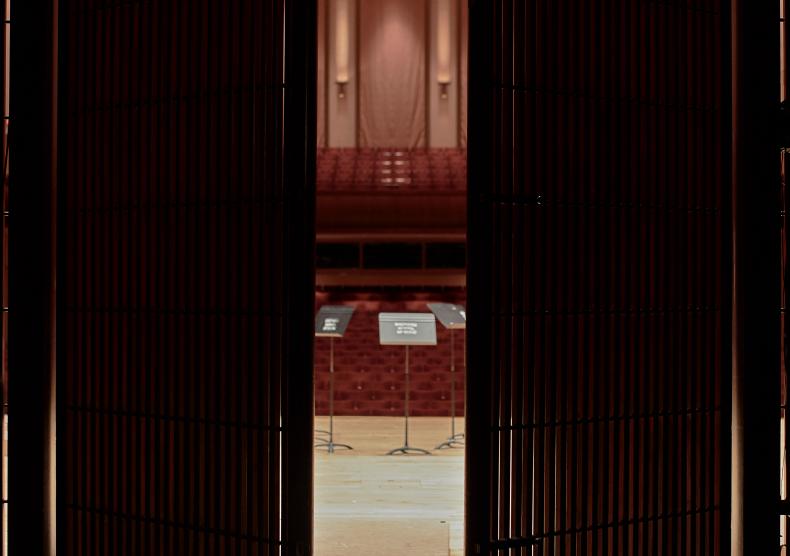 Before Rice University opened the Shepherd School of Music, its founding Dean, Samuel Jones, crafted a guiding philosophy based on his own experiences as an educator, composer, and conductor: Shepherd would focus on music-making and training as opposed to an exclusively theoretical or academic approach. Shepherd would be the first of its kind to emphasize a comprehensive curriculum in orchestral studies. It would be both world renowned and top ranked. Faculty members would be encouraged to continue their artistic growth through both teaching and performance. Simultaneously, Shepherd's undergraduate students would have the added benefit of a robust liberal education as part of Rice's academic program.
We are still guided by these principles today. At Shepherd, we cultivate the mastery of musical performance, combining a conservatory experience with the educational opportunities of a leading research university. Guided by the belief that this talent manifests along unique paths, we limit our student body to 290 uniquely gifted young musicians. We give each music major access to world class teachers—all accomplished artists in their own right—dedicated to cultivating talent and professional success. Our faculty is known for their individualized instruction and for equipping musicians with the skills and experience necessary to develop their own esteemed careers. 
Undergraduate
A four-year degree, the Bachelor of Music comprises intensive work with world-class artist-teachers and unrivaled performance opportunities. Students hone their musical skills in every type of classical setting from solo to large ensembles.
Graduate
All of our graduate programs offer talented musicians the opportunity for advanced training. Performance opportunities for instrumentalists include the Shepherd School Symphony and Chamber Orchestras, the Chamber Players, the Contemporary Music Ensemble and various student-led initiatives. Vocalists star in opera productions, study in scene work intensives, and receive advanced training in acting, movement, language, and diction.
Non-Major Offerings
Students who are not music majors may take courses designed for the general student. Each year, approximately 600-700 non-music majors participate in these offerings.