We thank the following endowment donors and 2019-2020 Shepherd Society members for their generous support. All donors of $2,500 and above receive a named scholarship that is awarded to a Shepherd School student on the basis of outstanding achievement. Funding for the 2020–2021 awards is provided by existing endowments and by the contributions of The Shepherd Society during the 2019–2020 academic year.
Image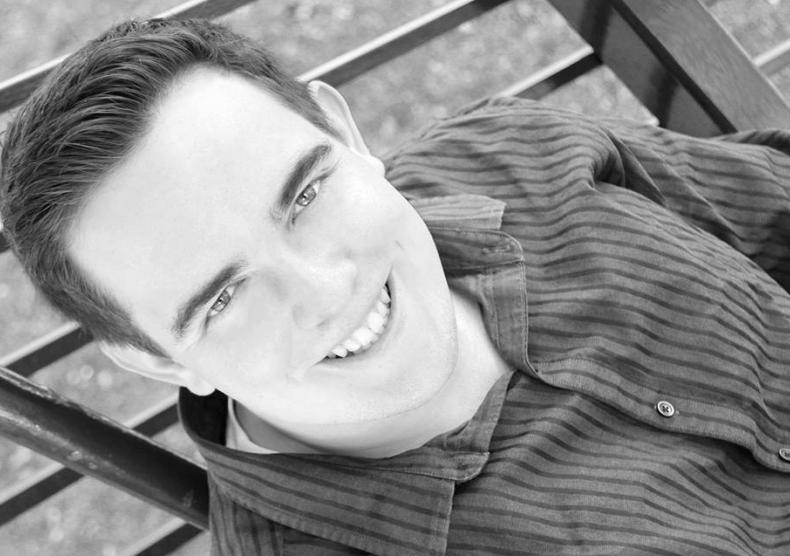 "As I begin my transition from the academic world to a professional career in the arts, I am happy to say that I will be free of student debt thanks to your financial support and continuous belief in fostering the next generation of musicians."  -  Calvet Young (voice, MM '20)  
Our 2019-2020 Shepherd Society members list is coming soon: Principal Orchestra Chair Guarantors, Special-Use Endowments, Endowed Scholarships, Full-Tuition Scholarships, Grants, Awards, Prizes, Benefactors, Patrons and  Friends level.