Beethoven's Symphony No. 2 overflows with high spirits, vigor, and vitality. Music from the 12th century, an old Dutch music box, and an adventure into the avant-garde are just a few of the inspirations behind Oliver Knussen's eclectic Two Organa. Acclaimed conductor Robert Spano, Music Director of the Aspen Music Festival and School and Fort Worth Symphony, leads the Shepherd School Chamber Orchestra in this performance, which opens with Brahms's radiant Serenade No. 1.
Repertoire
Knussen: Two Organa (1995)
Beethoven: Symphony No. 2
Brahms: Serenade No. 1 in D Major
Artists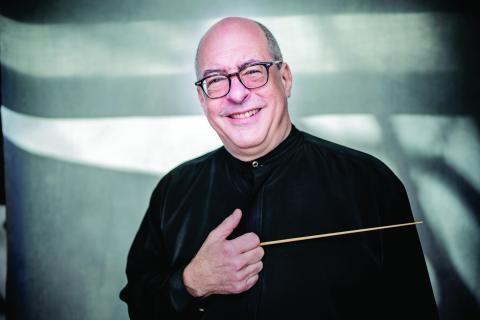 Robert Spano, conductor, pianist, composer, and teacher, is known worldwide for the intensity of his artistry and distinctive communicative abilities, creating a sense of inclusion and warmth among musicians and audiences that is unique among American orchestras. After twenty seasons as Music Director, he will continue his association with the Atlanta Symphony Orchestra as Music Director Laureate. An avid mentor to rising artists, he is responsible for nurturing the careers of numerous celebrated composers, conductors, and performers. As Music Director of the Aspen Music Festival and School since 2011, he oversees the programming of more than 300 events and educational programs for 630 students and young performers. Principal Guest Conductor of the Fort Worth Symphony Orchestra since 2019, Spano became Music Director Designate on April 1, 2021, and began an initial three-year term as Music Director in August 2022. He is the tenth Music Director in the orchestra's history, which was founded in 1912.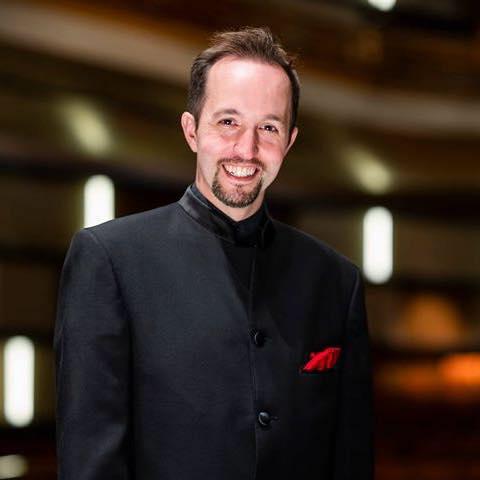 Emerging American conductor Christopher James Lees brings passionate and nuanced orchestral performances to the stage, a fierce commitment to contemporary music, and a natural charisma to audiences all around the world.
In 2018, Mr. Lees began an appointment as Resident Conductor of the Charlotte Symphony Orchestra and Principal Conductor of the Charlotte Symphony Youth Orchestra. In addition to the more than 50 annual concert appearances with the CSO, he has stepped in to conduct Subscription Classical performances on four occasions, including a gala weekend with Grammy Award winning artist and Jazz legend Branford Marsalis in May 2021.