2023-2024 Season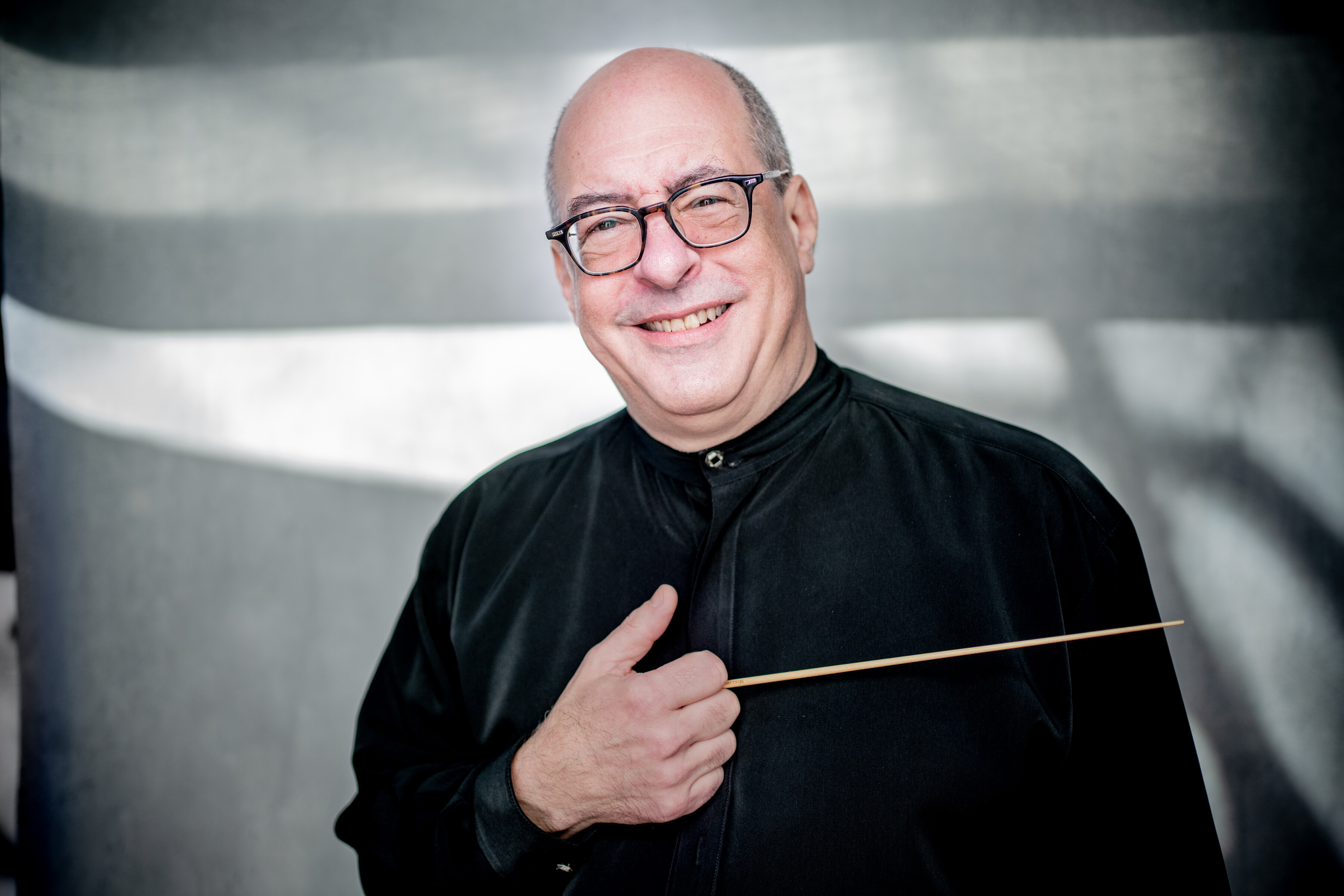 Robert Spano
Shepherd School Symphony Orchestra
Friday, September 29, 2023 at 7:30 pm 
Saturday, September 30, 2023 at 7:30 pm
Barber: Symphony No. 1 in One Movement
Knoxville Summer of 1915 (Michelle Bradley, soprano)
Jennifer Higdon: Concerto for Orchestra
Robert Spano, conductor, pianist, composer, and teacher, is known worldwide for the intensity of his artistry and distinctive communicative abilities, creating a sense of inclusion and warmth among musicians and audiences that is unique among American orchestras. After twenty seasons as Music Director, he will continue his association with the Atlanta Symphony Orchestra as Music Director Laureate. An avid mentor to rising artists, he is responsible for nurturing the careers of numerous celebrated composers, conductors, and performers. As Music Director of the Aspen Music Festival and School since 2011, he oversees the programming of more than 300 events and educational programs for 630 students and young performers. Principal Guest Conductor of the Fort Worth Symphony Orchestra since 2019, Spano became Music Director Designate on April 1, 2021, and began an initial three-year term as Music Director in August 2022. He is the tenth Music Director in the orchestra's history, which was founded in 1912.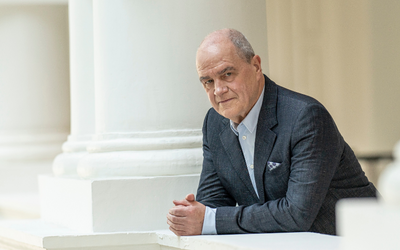 Hans Graf
Shepherd School Symphony Orchestra 
Friday, October 27, 2023 at 7:30 pm
Scriabin:

Poème de l'extase

(Poem of Ecstasy)

Sibelius: Violin Concerto in D Minor (Angela Ryu, violin)

Stravinsky: The Firebird (1910)
Known for his wide range of repertoire and creative programming, the distinguished Austrian conductor Hans Graf is one of today's most highly respected musicians. With Hans Graf, "a brave new world of music-making under inspired direction" (The Straits Times) began at the Singapore Symphony Orchestra, where he was appointed Chief Conductor from the 2020/21 season, and Music Director from the 2022/23 season. Graf was formerly Music Director of the Houston Symphony, Calgary Philharmonic, Orchestre National Bordeaux Aquitaine, Basque National Orchestra and the Mozarteum Orchestra Salzburg. He has appeared with all major orchestras in North America, including the orchestras of Boston, Cleveland, Detroit, Los Angeles, New York, Philadelphia, San Francisco, Montreal, Toronto, and the St. Paul Chamber Orchestra.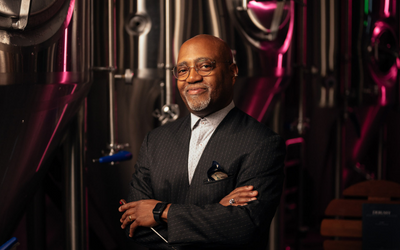 William Eddins
Shepherd School Symphony Orchestra
Friday, December 1, 2023 at 7:30 p.m.
Carpenter: Skyscrapers
Beethoven: Piano Concerto No. 5, "Emperor" (Isaac Foreman, piano)
Brahms: Symphony No. 2
William Eddins is the Music Director Emeritus of the Edmonton Symphony Orchestra and a frequent guest conductor of major orchestras throughout the world. Recent engagements include conducting the Philadelphia Orchestra with Yo-Yo Ma, and collaborations with Wynton Marsalis' Jazz at Lincoln Center Orchestra with both the Detroit Symphony and Minnesota Orchestra. Eddins has conducted the New York Philharmonic, St. Louis Symphony, the symphony orchestras of Boston, Cincinnati, Atlanta, Detroit, Dallas, Baltimore, Indianapolis, Milwaukee, Houston, and the Los Angeles Philharmonic. Internationally, Eddins was Principal Guest Conductor of the RTÉ National Symphony Orchestra (Ireland). He has also has conducted the Berlin Staatskapelle, Berlin Radio Orchestra, Welsh National Opera, and the Royal Scottish National Orchestra.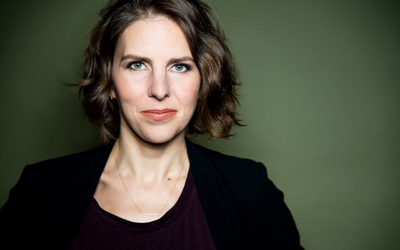 Lidiya Yankovskaya
Shepherd School Symphony Orchestra 
Friday, February 2, 2024 at 7:30 p.m.
Jessie Montgomery: Hymn for Everyone
Elgar: Cello Concerto (Maximus Gurath, cello)
Shostakovich: Symphony No. 5
Lidiya Yankovskaya is a fiercely committed advocate for Slavic masterpieces, operatic rarities, and contemporary works on the leading edge of classical music. She has conducted more than 40 world premieres, including 17 operas, and her strength as a visionary collaborator has guided new perspectives on staged and symphonic repertoire from Carmen and Queen of Spades to Price and Prokofiev. Since her appointment as Elizabeth Morse and Genius Music Director of Chicago Opera Theater in 2017, Ms. Yankovskaya has led the Chicago premieres of Jake Heggie's Moby-Dick, Rachmaninov's Aleko, Joby Talbot's Everest, Tchaikovsky's Iolanta, and Adamo's Becoming Santa Claus, as well as the world premiere of Dan Shore's Freedom Ride. Her daring performances before and amid the pandemic earned recognition from the Chicago Tribune, which praised her as "the very model of how to survive adversity, and also how to thrive in it," while naming her 2020 Chicagoan of the Year.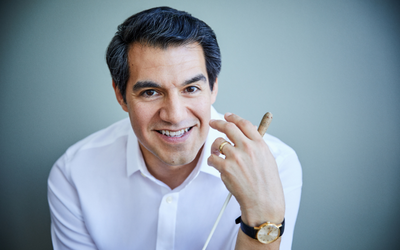 Miguel Harth-Bedoya
Shepherd School Symphony Orchestra 
Saturday, March 2, 2024 at 7:30 p.m.
Jimmy López Bellido: Fiesta!
Daniel Leibovic: The Tones of Bangle
Prokofiev: Romeo and Juliet
Miguel Harth-Bedoya, Emmy award-winning and GRAMMY®-nominated conductor, is a master of color, drawing idiomatic interpretations from a diverse and wide range of repertoire in concerts across the globe. Celebrating more than 30 years of professional conducting, and with a deep commitment to passing his experience on to the next generation of musicians, he is currently the Mary Franks Thompson Director of Orchestral Studies at Baylor University, and Music Director of the Baylor Symphony Orchestra where in addition to performing, he teaches orchestral conducting at the undergraduate and graduate level. He has also established The Conducting Institute to teach the fundamentals of conducting to students ages high school and up, of all levels, through intensive summer and winter programs, workshops, courses, and seminars. Harth-Bedoya is the Music Director Laureate of the Fort Worth Symphony Orchestra.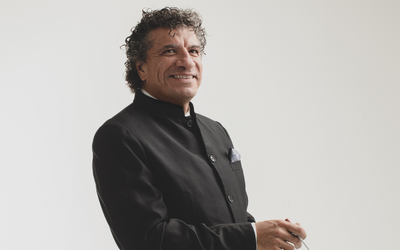 Giancarlo Guerrero
Shepherd School Symphony Orchestra 
Friday, April 19, 2024 at 7:30 p.m.
Caroline Shaw:

The Observatory 

Copland: Clarinet Concerto (Najee Greenlee, clarinet)

Rimsky-Korsakov:

Scheherazade
Giancarlo Guerrero is a six-time GRAMMY® Award-winning conductor and Music Director of the Nashville Symphony and NFM Wrocław Philharmonic. Through commissions, recordings, and world premieres, Guerrero is a recognized champion of the works of American composers. Guerrero's significant discography of works by over a dozen American composers includes a recording with the Nashville Symphony of John Adams: My Father Knew Charles Ives & Harmonielehre, which earned Guerrero a 2022 GRAMMY® nomination. Maestro Guerrero is a frequent and welcome guest conductor with North American orchestras including the Boston, Chicago, Cleveland, Seattle and Toronto Symphonies and the Philadelphia Orchestra. He made auspicious debuts with the San Francisco Symphony and the New York Philharmonic during the 2021-22 season. 
2022-2023 Season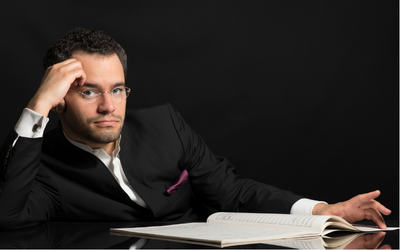 With a unique combination of intensity, enthusiasm and technical clarity, American conductor Andrew Grams has steadily built a reputation for his dynamic concerts, ability to connect with audiences, and long-term orchestra building. Grams is the former music director of the Elgin Symphony Orchestra, recently concluding his tenure there after 8 seasons. He's the winner of 2015 Conductor of the Year from the Illinois Council of Orchestras and has led orchestras throughout the United States including the Chicago Symphony, Detroit Symphony, National Symphony Orchestra, St. Louis Symphony, Cincinnati Symphony, Baltimore Symphony, Philadelphia Orchestra, Dallas Symphony, and the Houston Symphony.
Joshua Gersen
Preparing the Shepherd School Symphony Orchestra for performances this spring 2023. 
An artist of impeccable musical credentials, Joshua Gersen is widely respected as an engaging and inspiring conductor, able to communicate effortlessly with both young and established orchestras internationally. A native of the New York area, he made his debut as a conductor at the early age of 11 and has established himself as a dynamic presence on the podium ever since. Joshua recently concluded his tenure as the Assistant Conductor of the New York Philharmonic, where he most notably made his subscription debut at just a few hours' notice, filling in for an indisposed Semyon Bychkov.  "Impassioned and incisive," wrote The New York Times, "the performance earned a standing ovation and prolonged applause from his colleagues in the orchestra."  He then conducted his own subscription concert the following season, which included the orchestra's only performance of Bernstein's Symphonic Dances from West Side Story during the Bernstein Centennial year.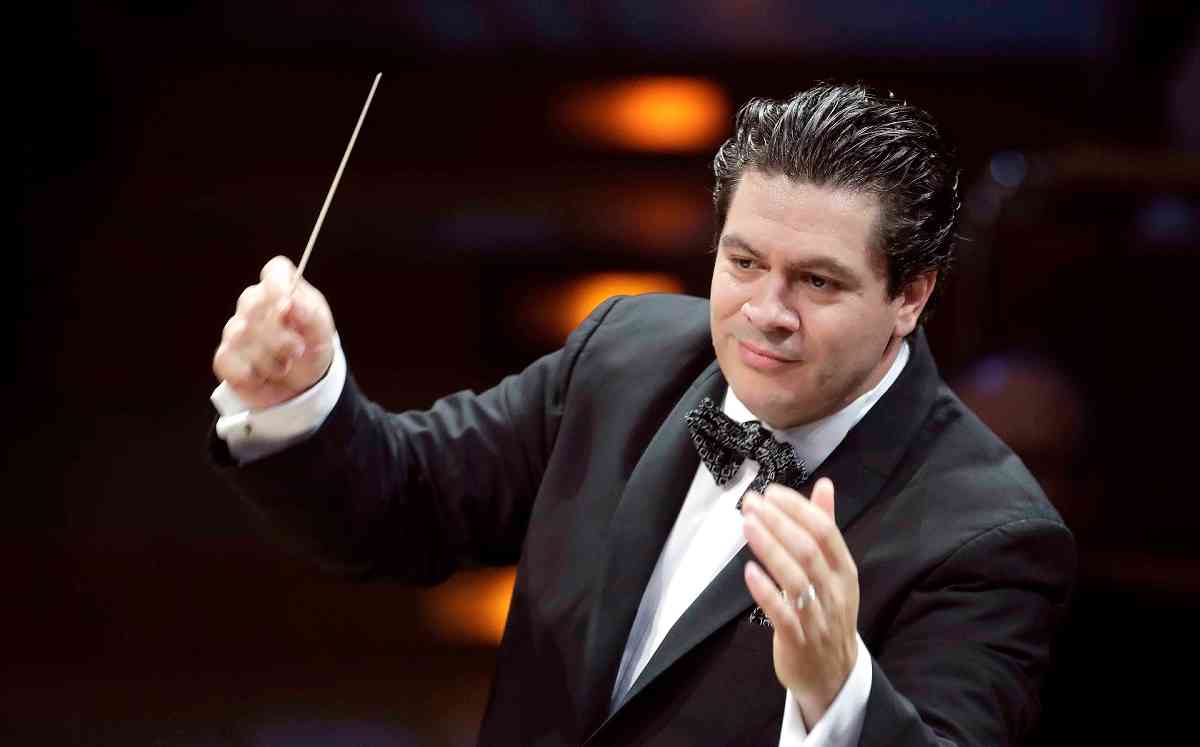 Cristian Măcelaru
Shepherd School Symphony Orchestra
Saturday, March 4, 2023 at 7:30 p.m.
Gabriela Frank: Concertino Cusqueño (2012)
Debussy: Jeux
Rachmaninoff: Symphonic Dances, Op. 45
Newly appointed Artistic Director of the George Enescu Festival and Competition, GRAMMY® Award-winning conductor Cristian Măcelaru is Music Director of the Orchestre National de France, Chief Conductor of the WDR Sinfonieorchester, Artistic Director and Principal Conductor of the Interlochen Center for the Arts' World Youth Symphony Orchestra, and Music Director and Conductor of the Cabrillo Festival of Contemporary Music. Măcelaru is a graduate of the Shepherd School of Music, where he studied conducting with Larry Rachleff.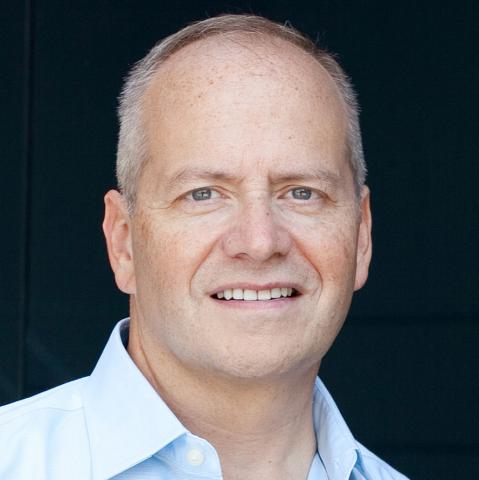 Patrick Summers
Shepherd School Symphony Orchestra
Friday, April 21, 2023 at 7:30 pm.
Strauss: Salome's Dance
Brahms: Variations on a Theme of Joseph Haydn

Strauss: 

Ein Heldenleben
Patrick Summers was named artistic and music director of the Houston Grand Opera (HGO) in 2011 after having served as the company's music director since 1998. Some highlights of his work at HGO include conducting the company's first-ever complete cycle of Wagner's Ring and its first performances of the Verdi Requiem; collaborating on the world premieres of Tarik O'Regan's The Phoenix, André Previn's Brief Encounter, Christopher Theofanidis's The Refuge, Jake Heggie's It's a Wonderful Life, The End of the Affair, and Three Decembers, Carlisle Floyd's Cold Sassy Tree and Prince of Players, Tod Machover's Resurrection, and Joel Thompson's The Snowy Day; leading the American premiere of Weinberg's Holocaust opera The Passenger, both at HGO and on tour to the Lincoln Center Festival; and nurturing the careers of such artists as Christine Goerke, Ailyn Perez, Joyce DiDonato, Ana María Martínez, Ryan McKinny, Tamara Wilson, Albina Shagimuratova, Anthony Roth Costanzo, Norman Reinhardt, Jamie Barton, and Dimitri Pittas.
Information is subject to change. Repertoire is current as of August 24, 2023.