Image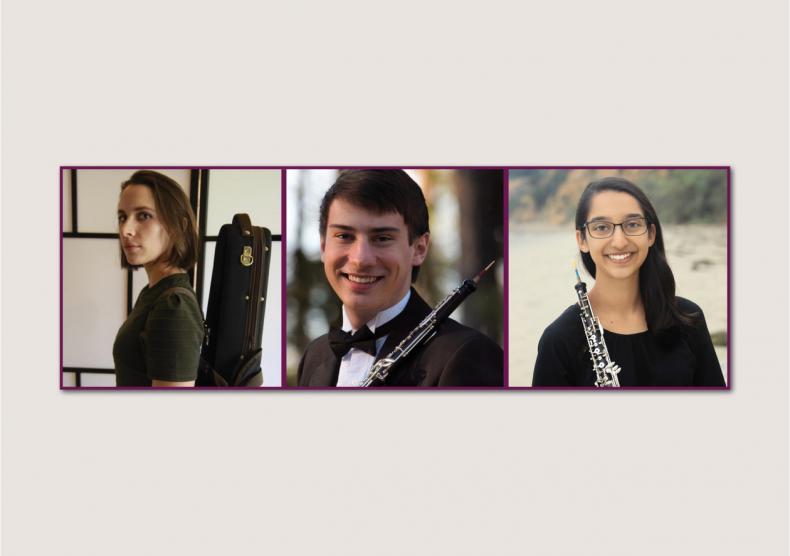 Music as a Source of Healing in a time of Crisis
The mission of JUMP! is to use the power of music as a source of healing in a time of national crisis and, though we may be socially distant, make us all feel as though we are closer together. People across the nation are feeling isolated, fearful, and exhausted. Now, more than ever, art must take a leading role in fulfilling one of its primary objectives: to heal and inspire hope while bringing us together in the process.
To meet the challenges of the present-day, the JUMP! program will be expanding with the goal of reaching as many people as possible. This year JUMP! will be broadcasting musical programs performed by Shepherd School chamber music groups interspersed with informative and entertaining dialogues to residents of nursing homes and retirement communities. JUMP! will also continue to partner with Houston area schools through engaging and educational remote concert programs. While the format will be different this year, we look forward to the opportunity to reach and interact with students in new and exciting ways.
The JUMP! program was conceived by students and faculty from the wind chamber music class at the Shepherd School. Student coordinators soon expanded the program to include student performers from all departments at the school. 

In Fall of 2020 all JUMP! concerts will be presented online. Concerts are scheduled on Thursday afternoons. For inquiries, please call 713-348-4854 or email musi@rice.edu.
Rachel Buchman, head of the Young Children's Division at the Shepherd School, teaches participating students the special performing skills needed to create a fun and informative classical music experience. Other Shepherd School faculty coach the chamber music groups and advise student leaders on planning and administration. 
Student coordinators find many benefits from the JUMP! program. Sharing music with children is exciting, energizing, and brings a fresh perspective to their art.